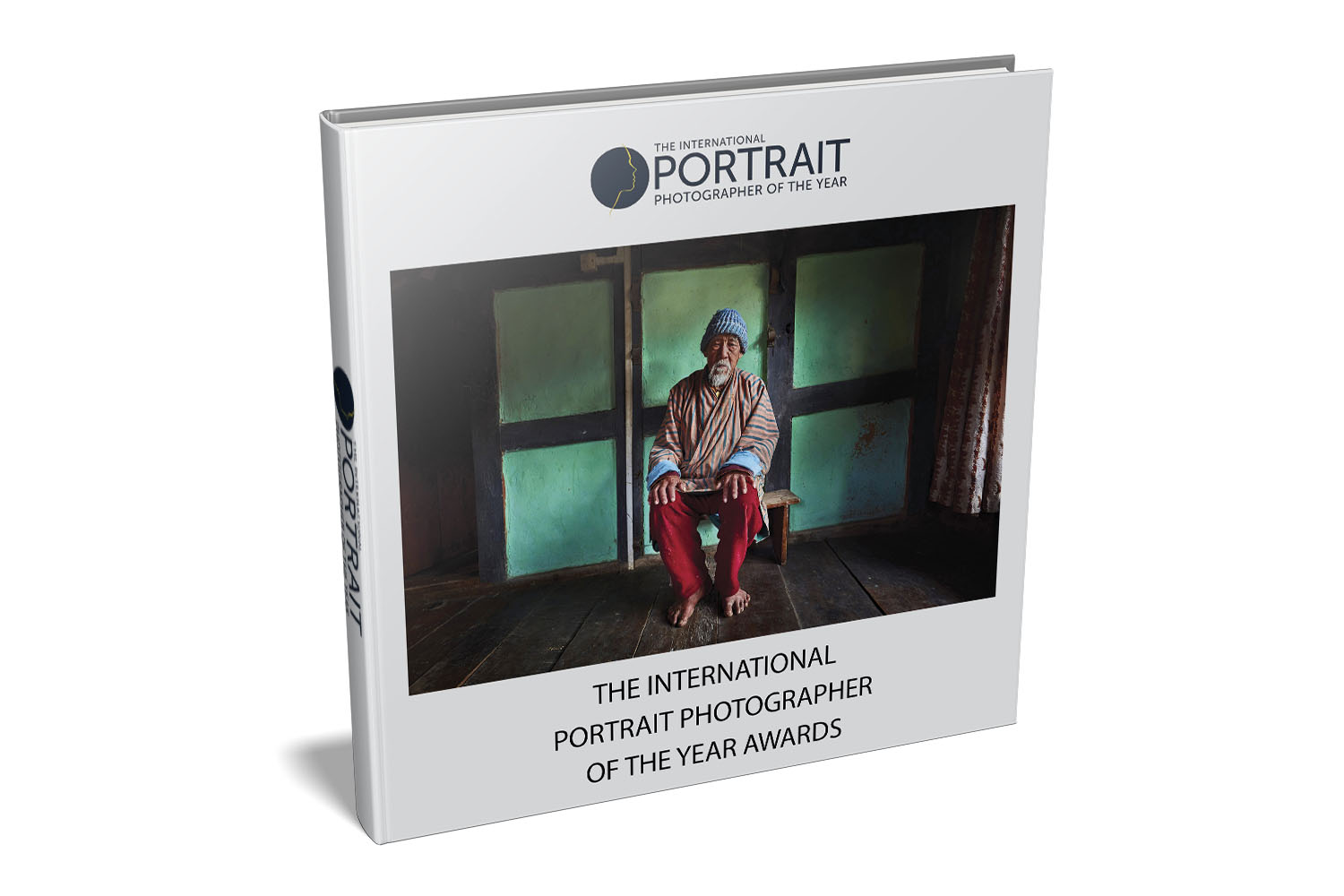 The International Portrait Photographer of the Year Awards is presented by Peter Eastway through his publishing company, Pt 78 Pty Ltd.
Pt 78 Pty Ltd is the publisher of the original Better Photography magazine.

Copyright in the photographs resides with the individual photographers.
The copyright for the books and concept resides with Pt 78 Pty Ltd and its partners.
ISBN To be advised
Pt78 Pty Ltd
ABN 75 003 152 136
PO Box 351 Collaroy Beach
NSW 2097 AUSTRALIA


All rights reserved. No part of this website may be reproduced, stored in a retrieval system, or transmitted, in any form or by any means, electronic, mechanical, photocopying, recording or otherwise, without the prior permission in writing of the publisher, or for particular images, the photographer.
Inquiries: Contact Kim Valenti, Competition Manager
This email address is being protected from spambots. You need JavaScript enabled to view it.